on orders over $50
Anywhere in the USA
on 8,000+ reviews 
on Amazon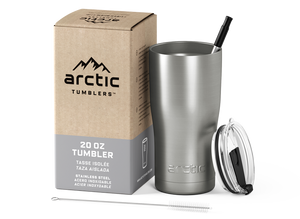 Stay Hydrated!
Arctic Tumblers are the perfect solution to helping you stay hydrated by keeping your drinks piping hot or icy cold for hours!
"I've ordered two of these and love them! They keep my drinks at a great temperature throughout the entire day. Since ordering these, my water intake has increased significantly." 
- Melissa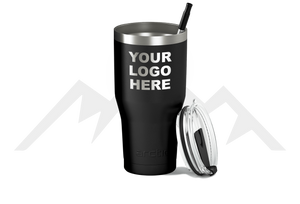 Turn Customers Into Brand Ambassadors
Give a gift that keeps on giving! Customize an order of Arctic Tumblers with your logo and give them to customers and employees, who will carry your brand with them.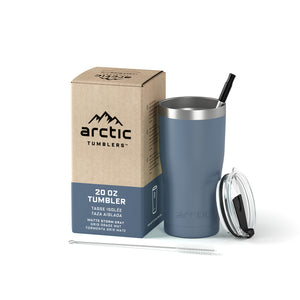 Need a bulk order?
Save BIG with Arctic Tumblers
We offer on-site discounts for bulk purchasing, with discounts up to 30% off when you order quantities of 24 tumblers or more.
Shop now to see all our pricing and discounts!